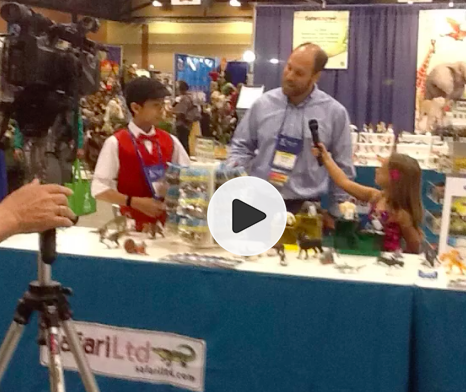 Kid Reporter: Bali Bare at Toy Convention in Phoenix
Join the conversation. Come on, lets hear it folks.
@BaliBare on Instagram
Something is wrong. Response takes too long or there is JS error. Press Ctrl+Shift+J or Cmd+Shift+J on a Mac.

Bali shared one of her favorite dessert recipes on ABC-15 in Phoenix!